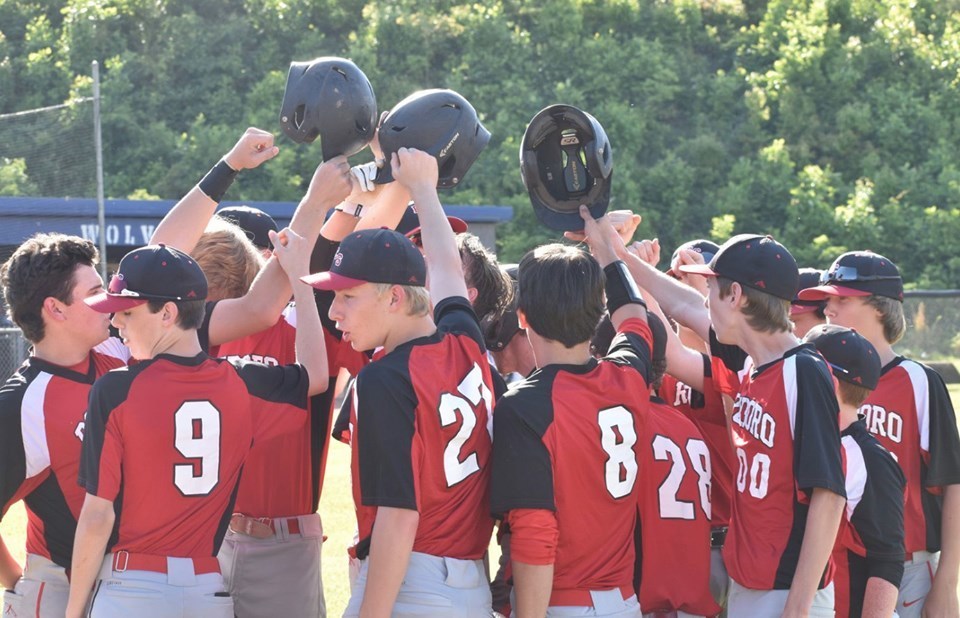 1A West Regional Baseball Finals
Phyliss Boatwright
Monday, May 20, 2019
Here's the schedule for the 1A West baseball regional finals:
Game 1: Tuesday, May 21, at 7p.m. at Uwharrie Charter
Game 2: Thursday, May 23, at 7 p.m. at Optimist Park
Game 3 (if necessary): Saturday, May 25, TBA at Uwharrie Charter
Uwharrie Charter plays at 843 Ludlum Lane, Asheboro, NC.
We have sponsored tickets, on a first-come, first-served basis, for RCS students who want to attend the Thursday game and support the Bulldogs. Sign up outside the coaches' offices for free tickets.
Photo Credit: Kelly Snow