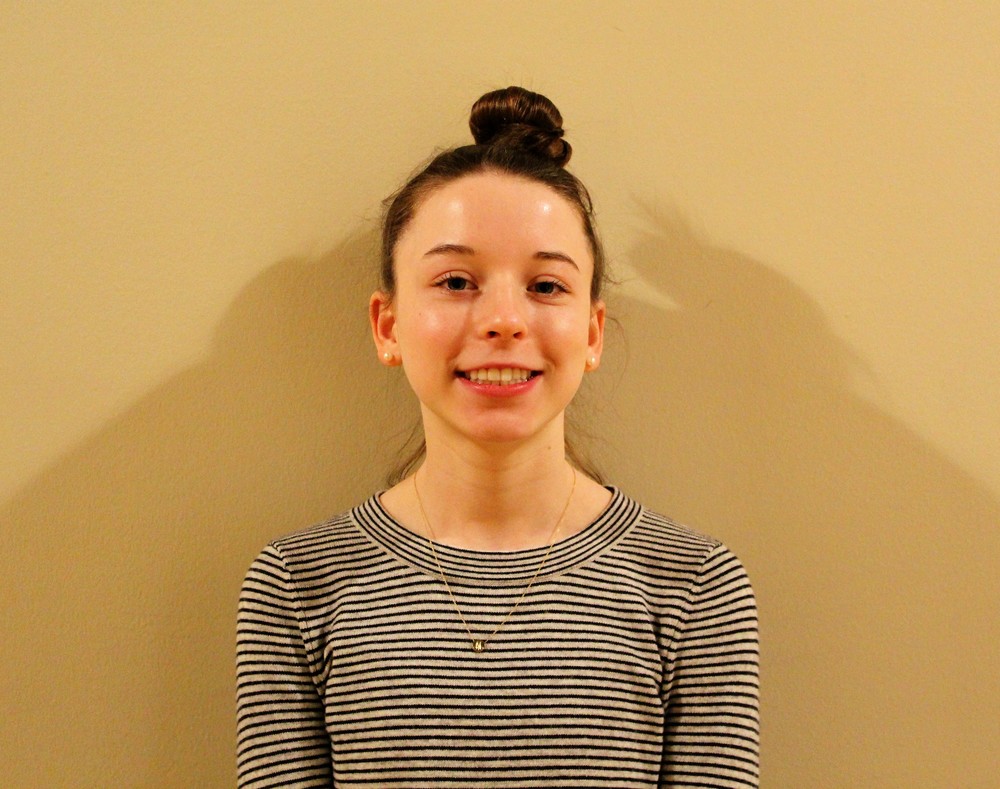 Maggie Rand Accepted to Governor's School
Phyliss Boatwright
Wednesday, April 10, 2019
Roxboro Community School (RCS) junior Maggie Rand was recently accepted into The Governor's School of North Carolina for English.
The Governor's School of North Carolina is a five and a half week summer residential program for intellectually gifted high school students that focuses on integrating academic disciplines, the arts, and unique courses on each of two campuses.
The curriculum focuses on the exploration of the most recent ideas and concepts in each discipline, and does not involve credit, tests, or grades.
Rand will be attending Governor's School from the middle of June to the end of July this coming summer.
For her application, Rand was required to have two essays, a few short essay questions, and two letters of recommendation.
When asked why she wanted to attend Governor's School, Rand said, "I pursued Governor's School to further delve into my love of English.
"I am ecstatic to have the opportunity to attend a program that will allow me to explore and learn while fostering personal growth," said Rand. "It is an honor and privilege for me to represent Roxboro Community School this summer."