Choose Roxboro Community School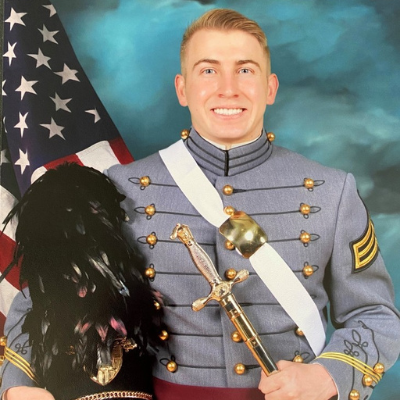 Our graduates have been accepted at Duke, UNC, West Point, Columbia, and more.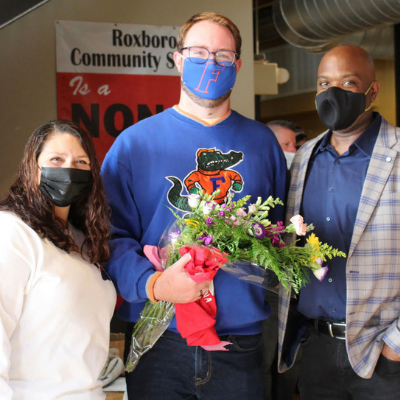 We are thrilled to have three North Carolina Charter School Teachers of the Year.
2023 Graduates earned an average of $51,688 per person in scholarships.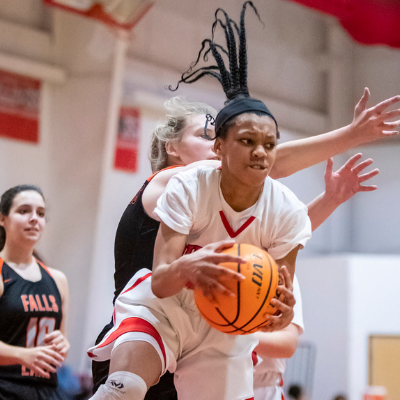 Our athletics feature championship volleyball, basketball, baseball, and soccer teams.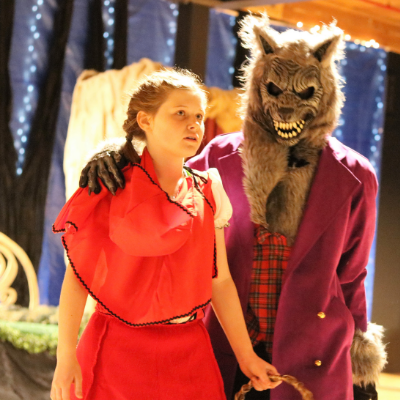 We offer theater, band, dance, film, communications, and visual arts.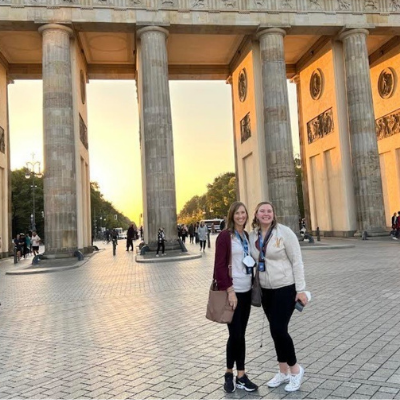 Each year students take advantage of our international travel programs.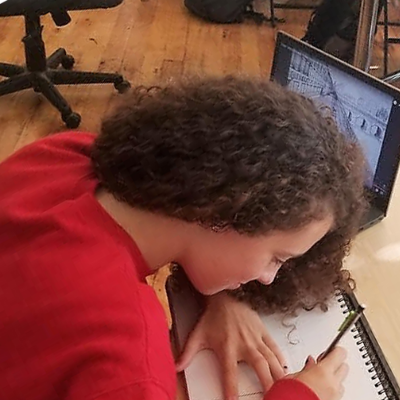 Our students take courses in drafting, biotechnology, and health sciences.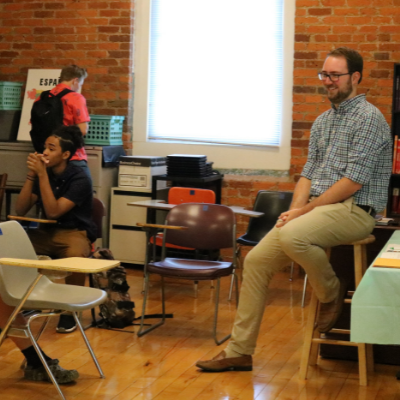 40% of our staff have a Master's Degree or Higher.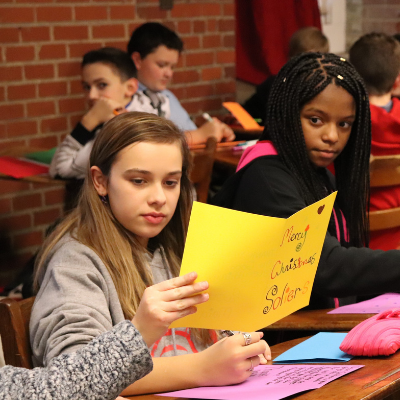 Our average class size is 15.
Check out our 2022 Variety Show.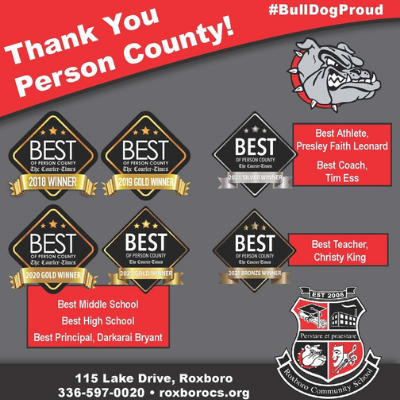 We are proud to be chosen best middle and high school in Person County for six years.