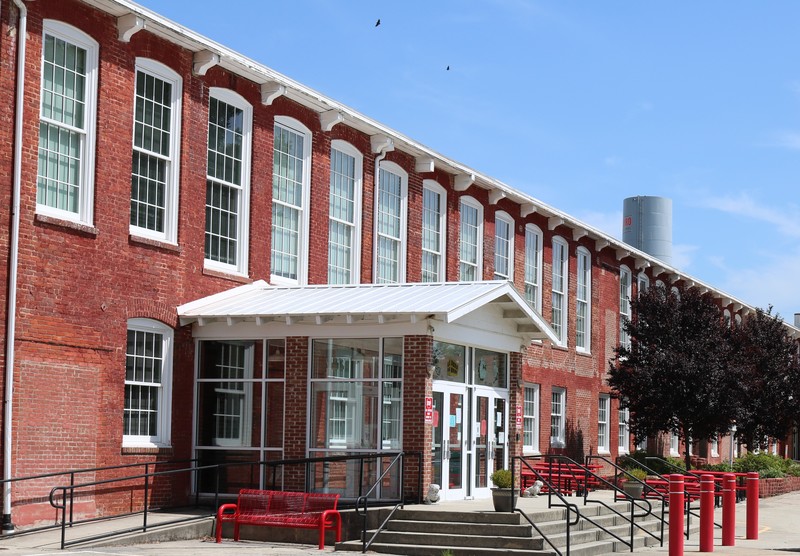 JOIN THE RCS TEAM!
RCS seeks a high school English Teacher and a high school or middle school Science Teacher beginning August 1, 2021. Please send resumes to Managing Executive Director Dave Ebert at ebertdr@roxborocs.org.
The mission of Roxboro Community School is to achieve and maintain educational excellence by providing a small, inviting and nurturing school that focuses on grades six through twelve.
It is the vision of Roxboro Community School to create educated, responsible, and productive men and women who are equipped to face the challenges of the 21st Century.
RCS participates in the North Carolina State retirement and State Health Plan, and offers the Pierce Group Flexible benefits program, as well as a $10,000 life and accidental death and dismemberment policy at no cost to employees.
CONTACT
RCS Administration
115 Lake Drive
Roxboro, NC 27573
336-597-0020
QUICK LINKS