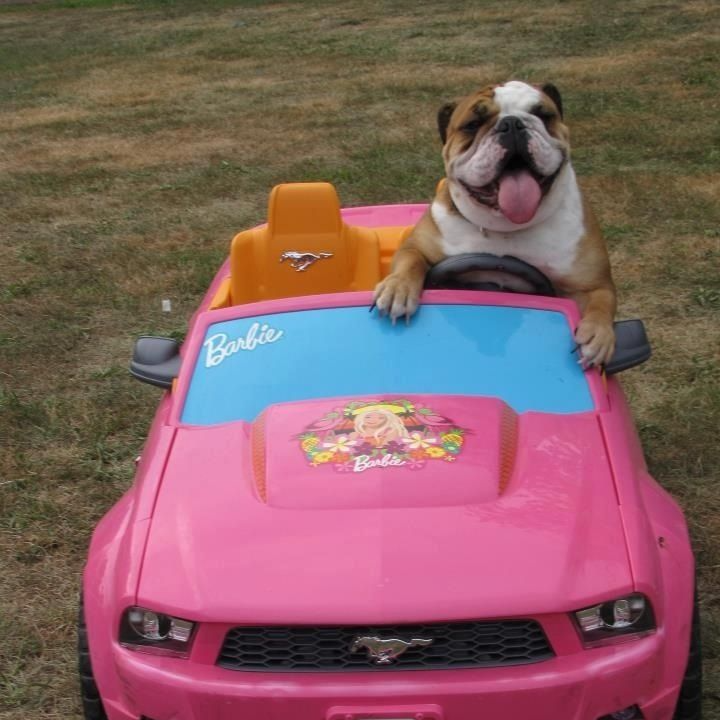 Driver Education Overview
Person County Schools of North Carolina offers driver education classes to high school students through a private contractor, the Jordan Driving School of the Carolinas (JDS Carolinas).
Fall Driver Education Classes
Registration is on a first come basis. PLEASE MAKE SURE YOU HAVE PAID THE REQUIRED FEE BEFORE REGISTERING FOR A CLASS.

You will be asked for an Approval Code when registering for a class. This is the receipt number for the $65 fee to take Driver Education with PCSNC. RCS students must pay at the Person County Schools Central Office, 304 S. Morgan Street, Roxboro, NC 27573. Cash or Money Order only. (No personal checks.) The receptionist will issue a receipt.
CLICK HERE FOR REGISTRATION INFORMATION

Upcoming Classes:

September 18th - October 3rd, 5:15p.m. - 7:15 p.m.
September 18th, 19th, 20th, 21st, 25th, 26th, 27th, 28th, October 2nd & 3rd

REGISTRATION IS CLOSED AND CLASS IS FULL.
November 1st - 20th, 5:15 p.m. - 7:15 p.m.
November 1st, 2nd, 6th, 7th, 8th, 9th, 13th, 14th, 15th, 16th & 20th

REGISTRATION WILL OPEN 10/13/2023 AT 12:00PM

Driver education for all classes will be offered virtually. The NC DMV requirements for Driver education are:

Students must be 14.5 years old on the first day of class. Students must complete the 30-hour classroom instruction. Students must take and pass a required DMV vision check - scheduled and offered during class. Students must complete six hours of behind the wheel driving instruction.

ROXBORO COMMUNITY SCHOOL:
Ms. Laura Graham
336-597-0020 – School
grahamlj@roxborocommunityschool.org
More NC Driver Education information: https://www.ncdot.gov/dmv/license-id/driver-licenses/new-drivers/Pages/driver-education.aspx