CONGRATULATIONS RCS CLASS OF 2022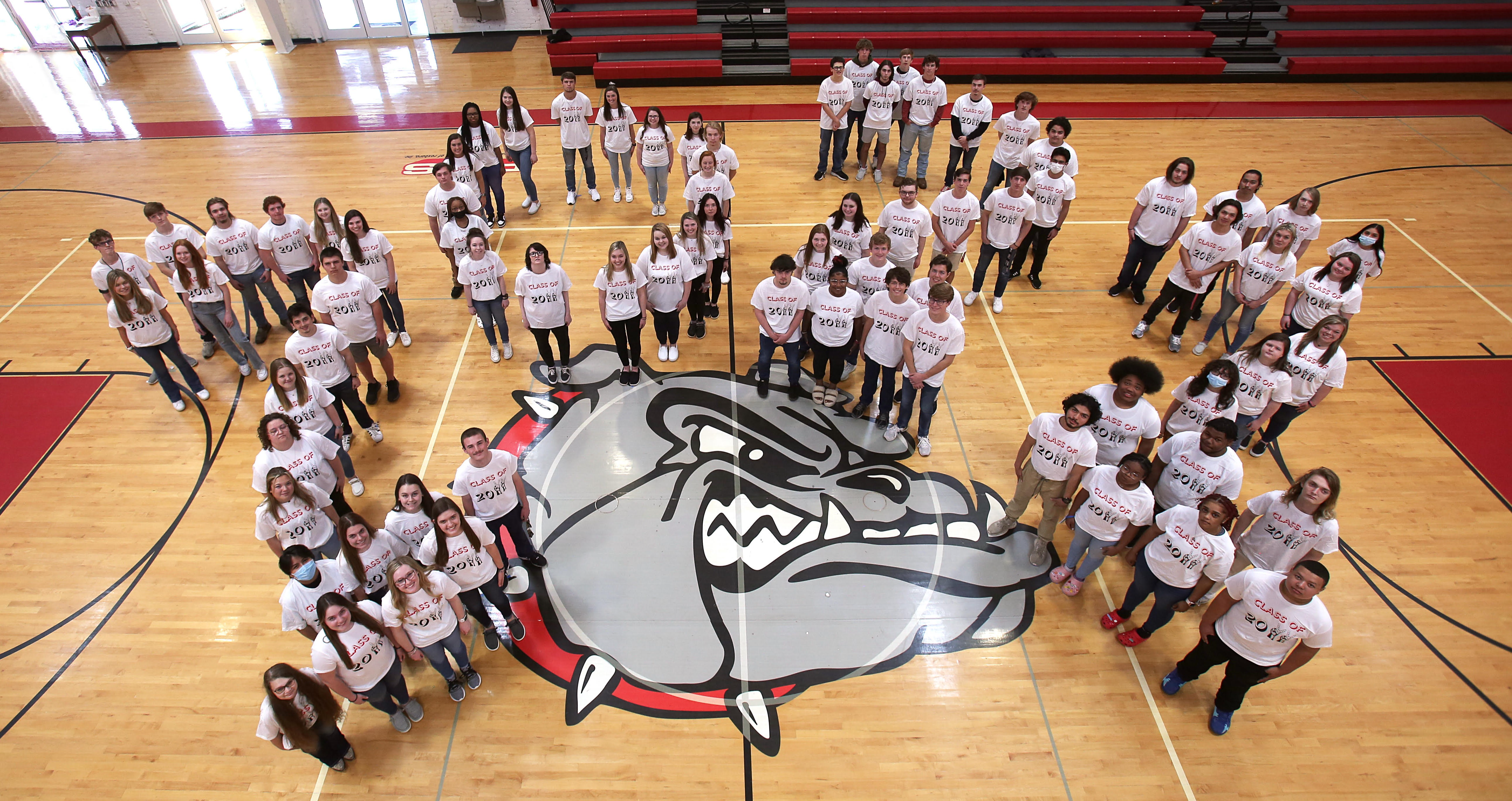 Senior Speeches Will be Tuesday, November 30
Class of 2022 Graduation Friday, May 27, 7 p.m.
Class of 2022 Senior Activities
The $50 Senior Activity Fee is due Tuesday, November 30. The fee is used to fund all senior activities including the class gift to the school. Only seniors who have paid the fee will be eligible to participate after November 30.
Upcoming events include: Tricia's Espresso, Hoppers Poppers, Senior Class T-Shirt Celebration, Lake Day Lunch, and Graduation Breakfast. Dates are yet to be determined. Other events may be added if funds allow.