RCS Open Enrollment Instructions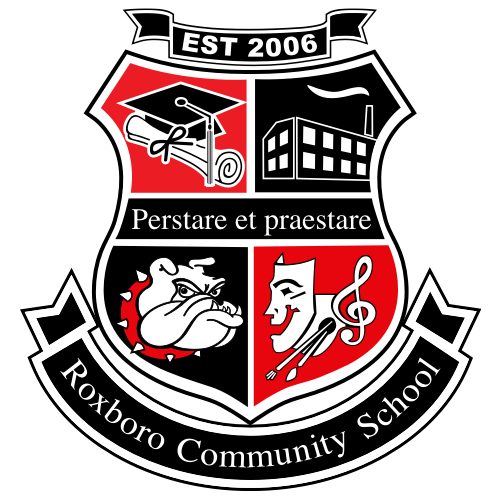 Calendar of Events: TBA
If you have additional questions, please contact our school Registrar, Jodi DeVillier, at 336.597.0020, ext 322 or at devillierjh@roxborocs.org.
Thank you for your interest in enrolling your new student for the 2024-2025 school year at Roxboro Community School! We look forward to meeting your family.
This year, we have partnered with Lotterease to offer a fully transparent online application, lottery, and enrollment process.
Open Enrollment for the Roxboro Community School 2024-2025 school year begins on October 2, 2023 and runs through February 24, 2023. All applications must be submitted by March 5, 2024.
If we have more applicants than we have openings, we will use Lotterease to run a lottery on March 7, 2024.
If the Open Enrollment period for 2024-2025 school year has passed and you are interested in Roxboro Community School, you may still create a Lotterease account and submit your enrollment application. This will place your student on the waiting list. Applicants will be contacted off the waiting list as additional openings become available.