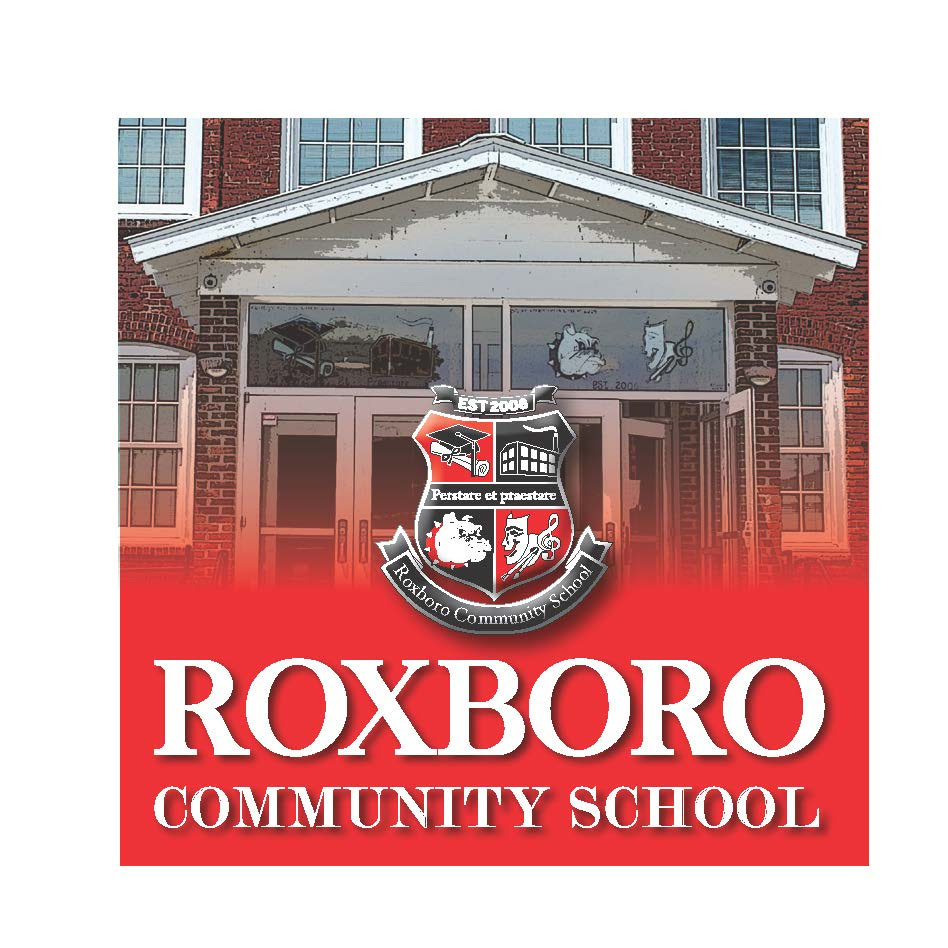 Board of Directors Vacancy
Phyliss Boatwright
Wednesday, April 10, 2019
Roxboro Community School, a tuition-free North Carolina Public Charter School, has a vacancy on its Board of Directors.
The Board provides school oversight rather than day-to-day management of operations.
The RCS Board of Directors encourages applications from interested residents. Contact the school, at 115 Lake Drive, Roxboro, NC, to request an application form, or download and print an application from the school website, www.roxborocs.org.
The deadline to submit applications is Friday, May 3, 2019, at noon.