Hear 2015 Alumna Anderson Clayton's Bulldog Success Story
RCS is extremely grateful for the donations we've received so far today, and for the support shown us throughout the year. We have been honored, over the past month, to share with you our Bulldog Success Stories. We have one more, important message to share from 2015 graduate Anderson Clayton, who has gone on to become the youngest woman to hold the position of student body president at Appalachian State University, and to work on Vice President-elect Kamala Harris's presidential campaign. Listen to Anderson tell you the role RCS played in preparing her for these leadership roles.
RCS Managing Executive Director Dave Ebert says thank you to all who supported us on GivingTuesday.
Hear 2015 Grad Hannah Lunsford's Success Story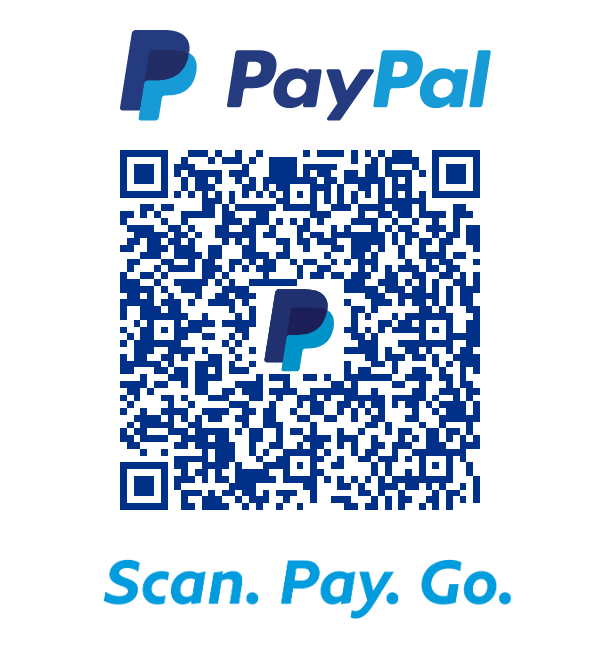 Hear 2016 Grad Ashton Martin's Success Story
Hear 2016 Grad Collin Winstead's Success Story
Hear 2016 Grad Alycia Parker's Success Story
Hear 2017 Grad Will Montgomery's Success Story
You can help RCS celebrate GivingTuesday every day by giving of your time, talent or treasure! Donations are tax deductible and always welcome.
As a public charter school, RCS does not receive capital funding from the county, state or federal government. We have to use other funds to pay for and maintain our beautiful, historic building. We constantly seek grants to offer our students the best possible tools for an education that will prepare them for future success in college and careers.
We can always use volunteers to help with coaching our student athletes, helping out in the school dining halls, and much more.
And, we can also always use donations of Clorox/Lysol Wipes, tissues, hand sanitizer, paper towels, and other cleaning and hygiene supplies.
To donate items or learn how to volunteer, contact Volunteer Coordinator Connie Cox at coxc@roxborocommunityschool.org.
RCS Alumni Help Eighth Grade Get Ready for Outdoor Classroom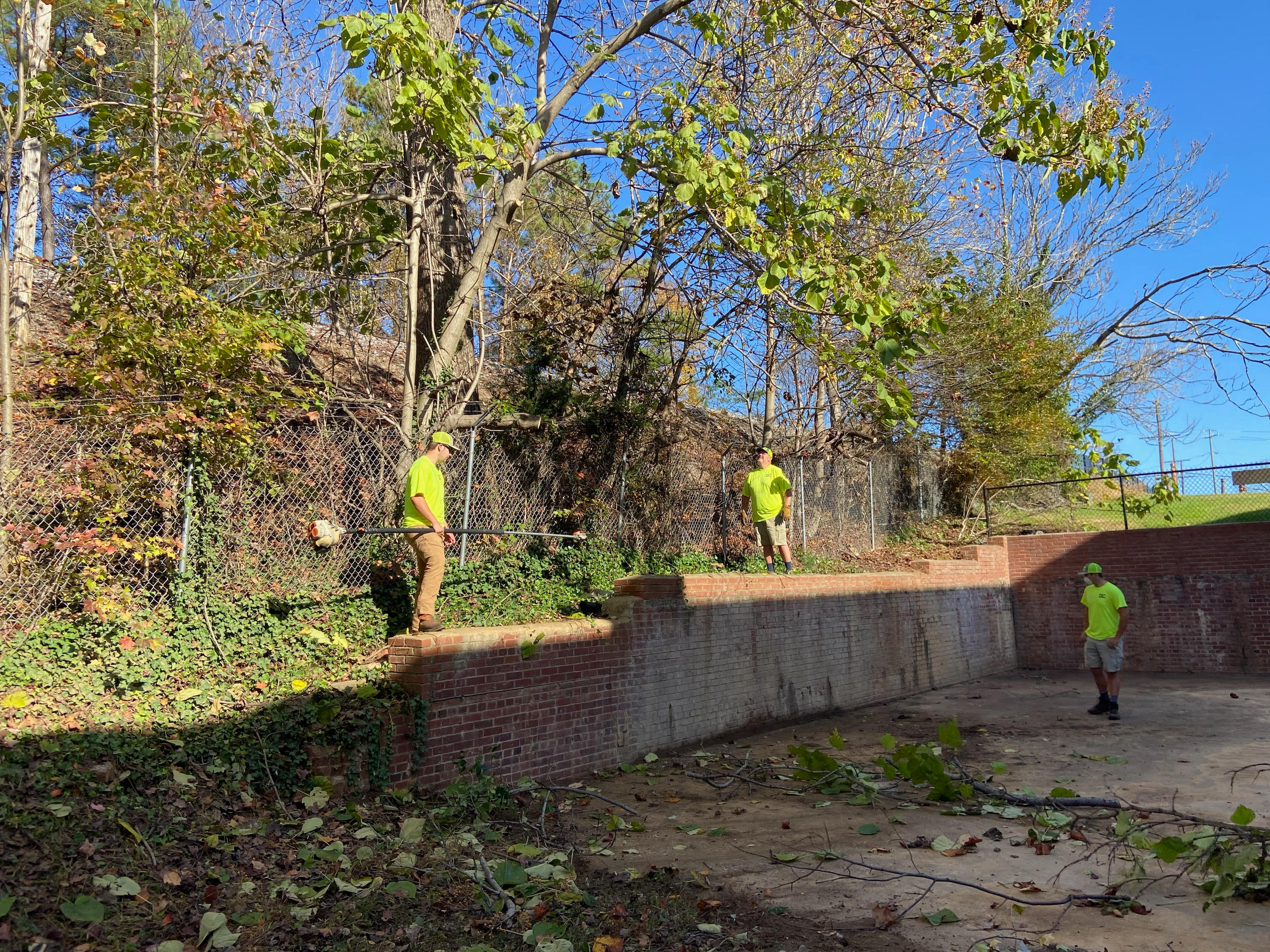 RCS alumni Zac and Tyler Denny, along with their dad, Marc Denny, are helping the eighth graders clean up behind the school in preparation for an outdoor classroom area. The eighth grade team received a $15,000 Go Grant from the North Carolina Outdoor Heritage Advisory Council for the creation of two outdoor classroom areas. These areas will include picnic tables, a portable projector screen and projector, gardening supplies for beautification and a butterfly garden, sun shades, and other equipment. Teachers will utilize this area as an outdoor learning space where students can connect with nature and learn about the natural world with hands-on lessons and activities. Zac and Tyler show the many ways in which RCS alumni stay involved long after they have graduated.
RCS Teacher Ashley Bailey Says Relationships are Key to Success
RCS high school biology teacher and 2020 Burroughs Wellcome Fund NC Charter School Teacher of the Year says relationships are one of the greatest rewards of teaching. She's happy to see the success stories of former students.
Nick Bradsher is a 2013 graduate of Roxboro Community School. After graduating NC State University, he returned to RCS as a high school English teacher.
High school English, drafting, film and creative writing teacher Phillip Gillis talks about what it's like to teach at Roxboro Community School.