MLM Equip will meet in the dining hall tomorrow, Tuesday, January 25, at 7:30 a.m.

Due to the recent weather closings and delays, the date to return current student intent forms has been moved to Friday, January 28. Please check email for more information.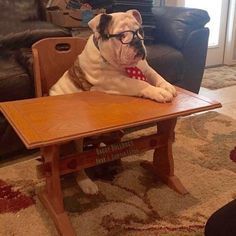 Men's high school tennis workouts will resume TOMORROW, Tuesday, January 25 and will take place Tuesday - Friday from 3:30 to 5 pm.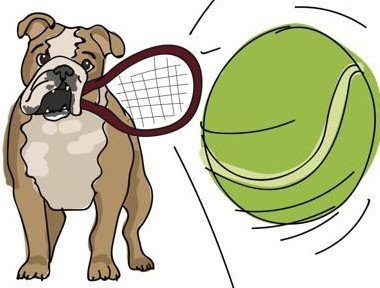 Due to possible ice patches on secondary roads, Roxboro Community School will open on a two-hour delay tomorrow, Monday, January 24 for students and staff. As always, safety is our first concern.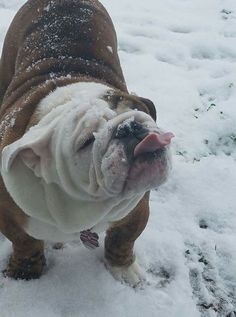 The RCS Band Variety Show is back and looking for talent. Do you dance, sing, act, perform comedy, etc? The show will be Friday and Saturday, February 18 and 19 at 7 pm in the RCS multipurpose room. Auditions for the show will be Thursday, January 27 and Monday, January 31 from 3:30 to 5:50 pm in the band room. Auditions are in 5-minute slots. You will be notified after February 1 if your act is part of the Variety Show. You must not change your act between the auditions and the performances. Click the link below to sign up. Contact Mrs. Valerie Smith by email at
smithv@roxborocs.org
with questions. AUDITION SIGN UPS for Jan 27 or Jan 31


Due to the possibility of snow this evening, high school and middle school girls' indoor soccer is canceled for Saturday, January 22.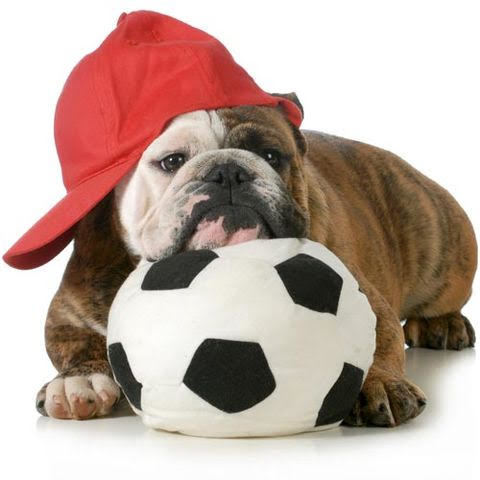 Due to hazardous conditions on roads, RCS will operate remotely tomorrow, Friday, January 21 to ensure the safety of students and staff. The building will be closed for all. Check email for remote learning expectations. The Jeans Day planned for tomorrow will be January 28.

Due to possible inclement weather, all after school activities for today, Thursday, February 20, are canceled.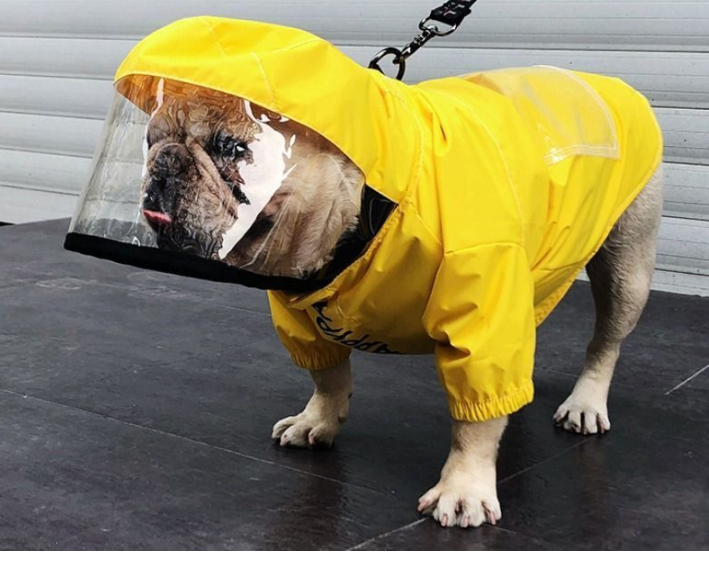 PCC Classes Information Meeting Tuesday, February 15, from 6 to 7 pm via Google Meet. RSVP to Mrs. Rollins.

Congratulations to the RCS Spelling Bee participants! First place went to Gavin Walker, who will represent RCS at the district bee for charter schools. Caroline Cates placed second and Kylie Barker was third. Alex Jones also participated. We are #bulldogproud of all participants! Beth Stultz, spelling bee coordinator, said she was grateful to pronouncer Kara Roberts and judges Suzy Horton, Connie Cox and Jill Clayton.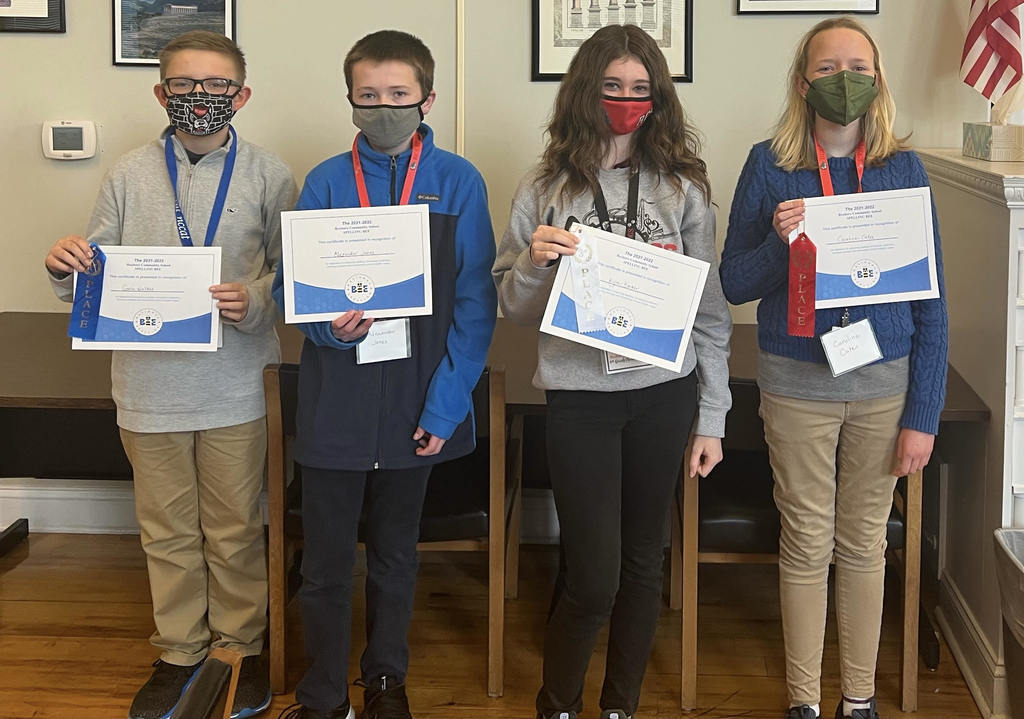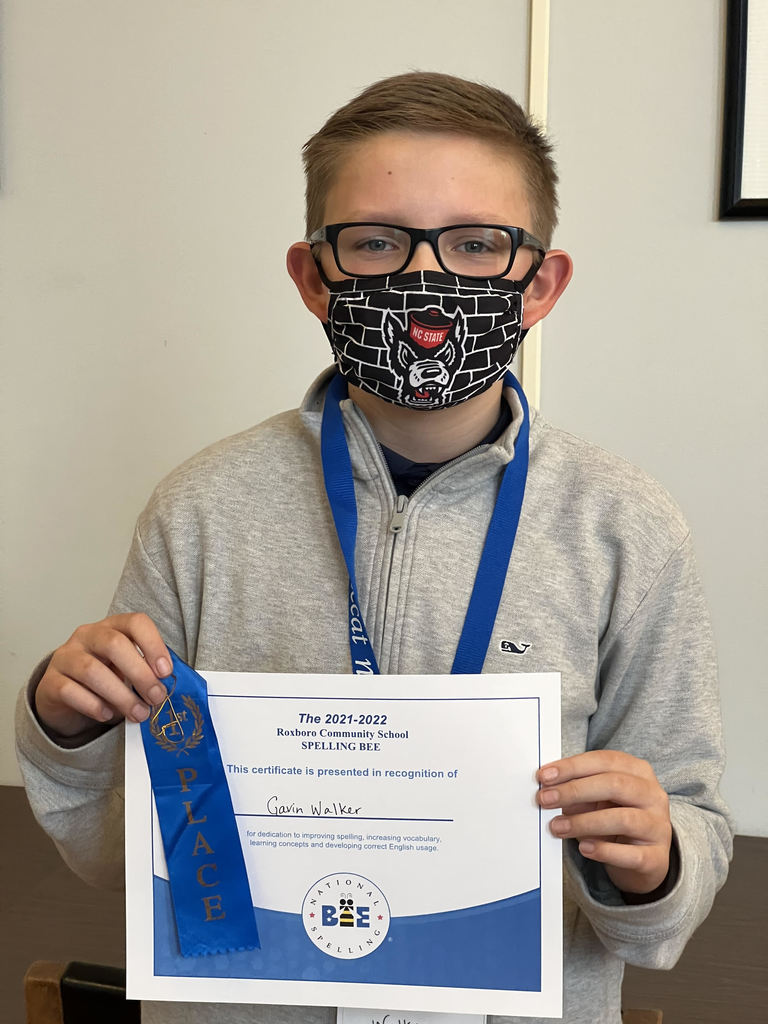 Credit has been given for January 18 meal. Please go to
www.myschoolaccount.com
and pre-order for the February Menu by January 27. February Menu Monday - Pizza Tuesday - Chicken tenders, mac and cheese, green beans, Wednesday - Meatball and cheese sub, cookies chips Thursday - Sesame chicken, rice, vegetable, cornbread Friday - Pizza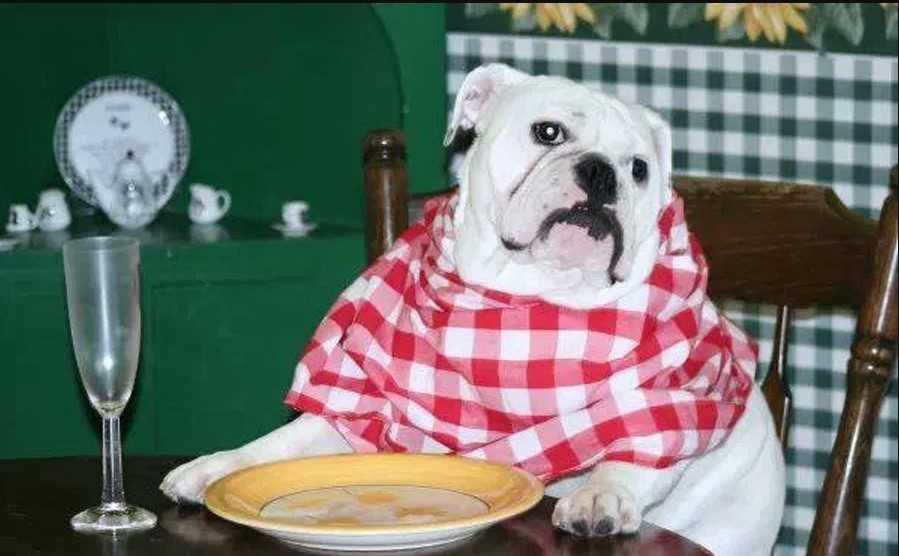 RCS seeks knowledgeable, passionate, and experienced coaches to help build our Bulldog athletic programs. Successful candidates must enjoy working with student-athletes, possess the ability to take initiative, and demonstrate a strong work ethic while maintaining a positive attitude. We currently have a vacancy for a middle school volleyball coach. Contact Justin Bettendorf at 336-597-0020, ext. 427 or send an email of interest and/or resume to
bettendorfjl@roxborocs.org
.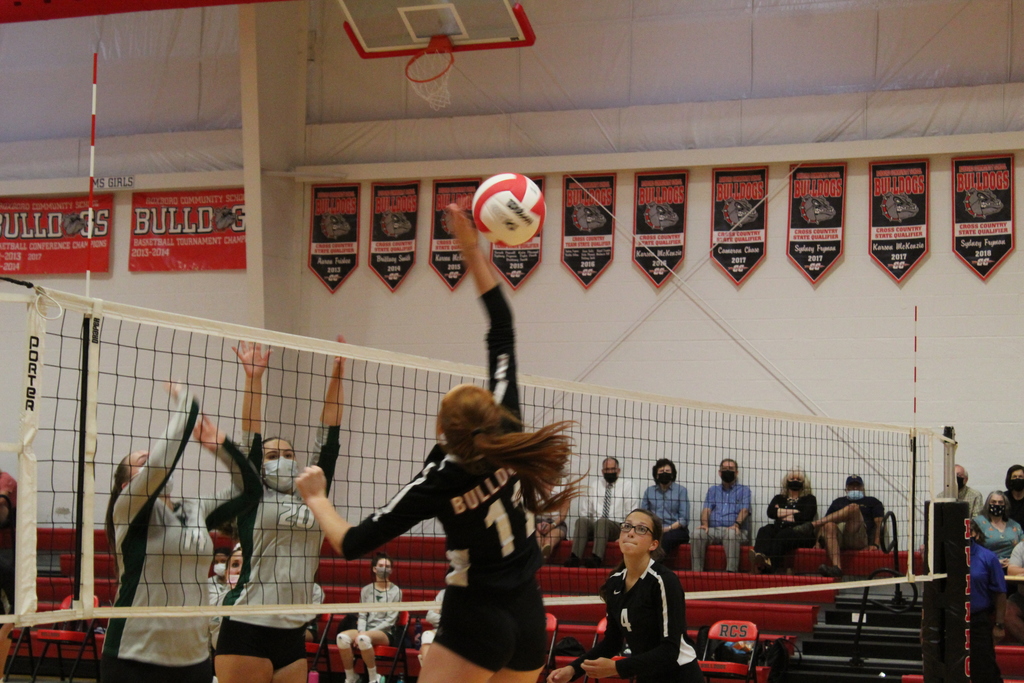 Men's high school tennis will begin workouts today from 4 to 5 pm, as long as the courts are clear of snow.

Due to possible black ice on some roads, Roxboro Community School will open on a two-hour delay tomorrow, Wednesday, January 19, for both students and staff. We are aware that main roads are clear, but we have received reports of problem areas on some secondary roads. As always, safety is our main concern.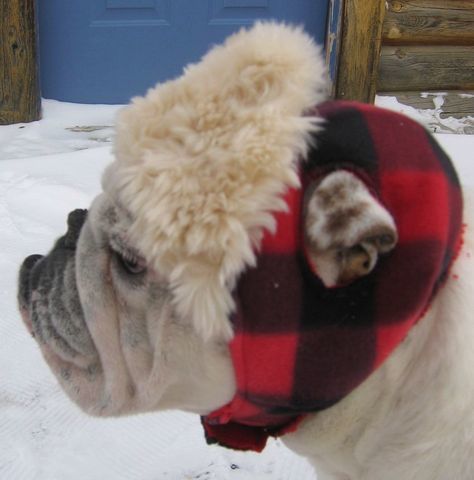 Friday, January 21 will be a Jeans Day. The $2 donation will benefit Class of 2022 Celebrations.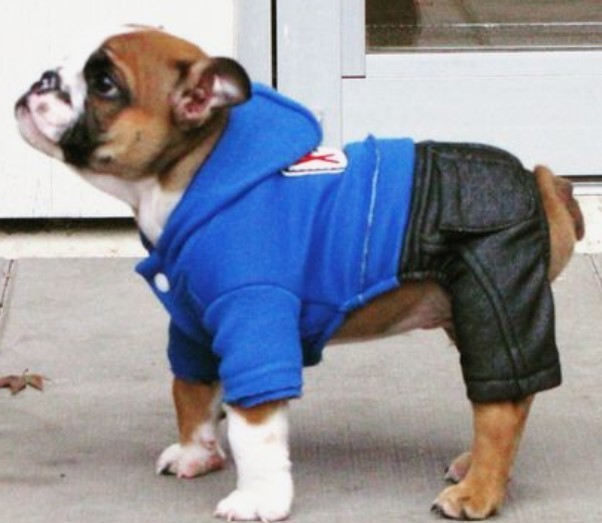 High school men's tennis tryouts have been postponed due to remote learning. They will likely occur on the first in-person learning day, whenever students are able to return to the classroom. Stay tuned for updates!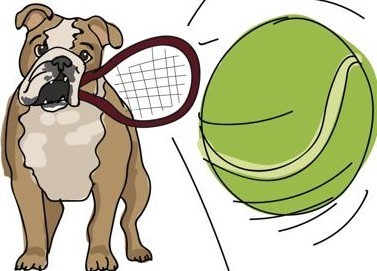 According to our friends at The Courier-Times, "Former Roxboro Community School star basketball player Darius McGhee exploded for 48 points to carry Liberty University to a 78-75 win at Florida Gulf Coast. Darius is fourth nationally in scoring, averaging a shade under 23 points per game and is currently leading the country in 3-pointers made with 73. His 48 points broke the school and ASUN Conference's record for points in a game and was the highest scoring game this year in Division I. Here's a video highlighting all 48 points in Darius's epic performance Saturday. " We are #bulldogproud
https://www.youtube.com/watch?v=FI4o9KLvDiI&t=171s

Due to continued hazardous conditions on secondary roads, RCS will enact our remote learning plan and the building will be closed to students and staff on Tuesday, January 18. Please check email for remote learning instructions.

Congratulations to our 12th Grade A and A/B Honor Roll students! First semester 2021-2022. #bulldogproud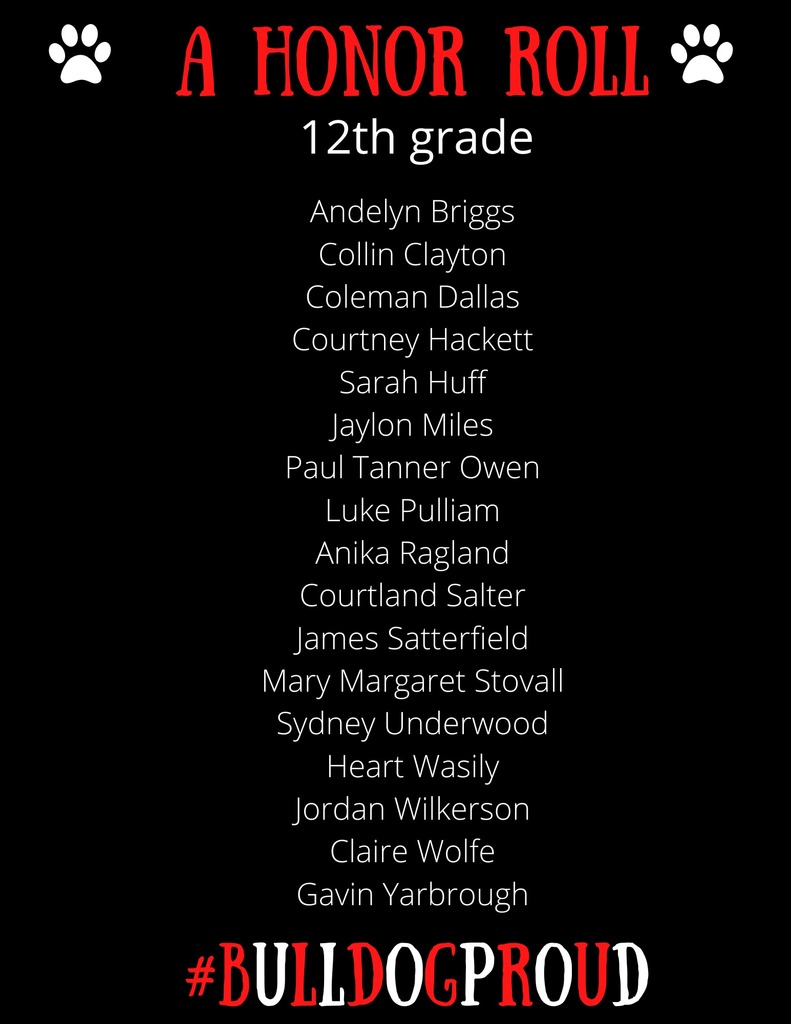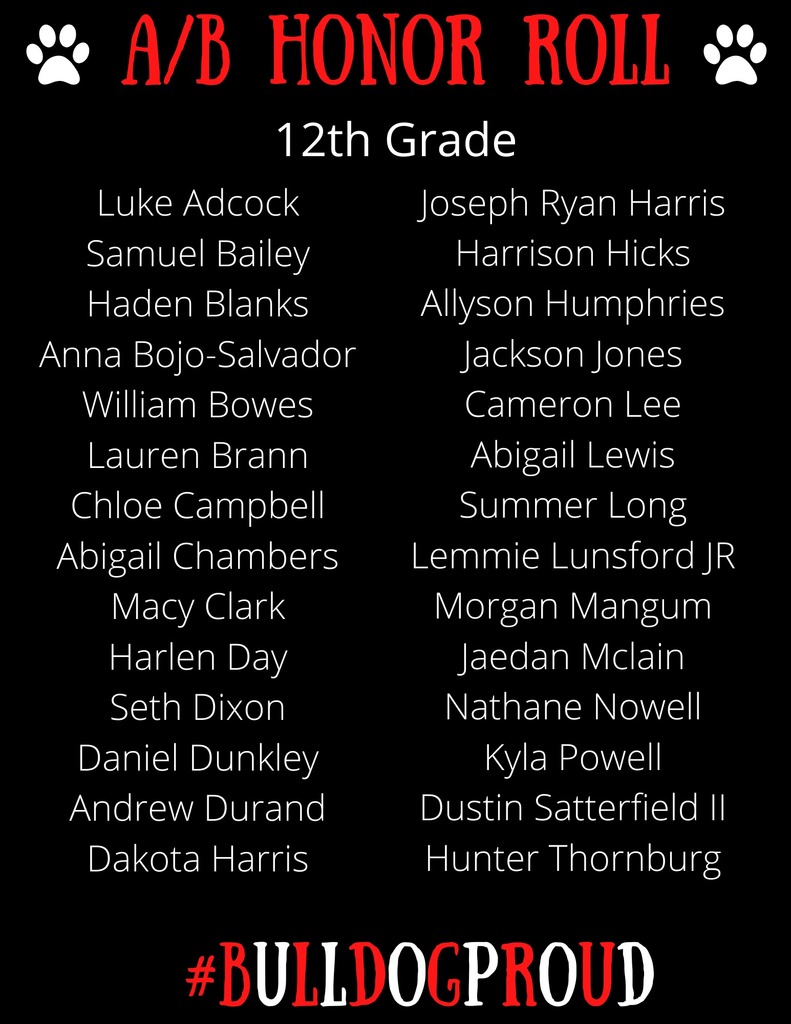 The Dining Hall can not operate without the help of volunteers. Parents and grandparents are needed between 10:45 a.m. and 1 p.m. daily to serve RCS students. We need a minimum of three volunteers per day and helping out offers an easy way to fulfill volunteer hour requirements. Volunteers are needed on January 18, 20, 21, 24, 25, 27, 28, 31 and all days in February. Please email
russbs@roxborocs.org
to sign up.