​Senior Superlative pictures for the yearbook will be taken in the student parking lot after seniors are dismissed for lunch tomorrow, April 6. It shouldn't take longer than 10 minutes. Those who were chosen for Superlatives received an email today. If anyone is absent tomorrow, retakes will be the following day, Thursday, April 7, at the same time and location.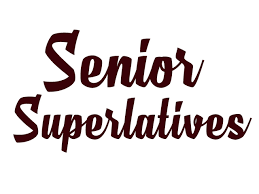 Today's high school softball game is canceled.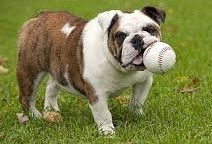 The Drama Club Meeting for today has been canceled.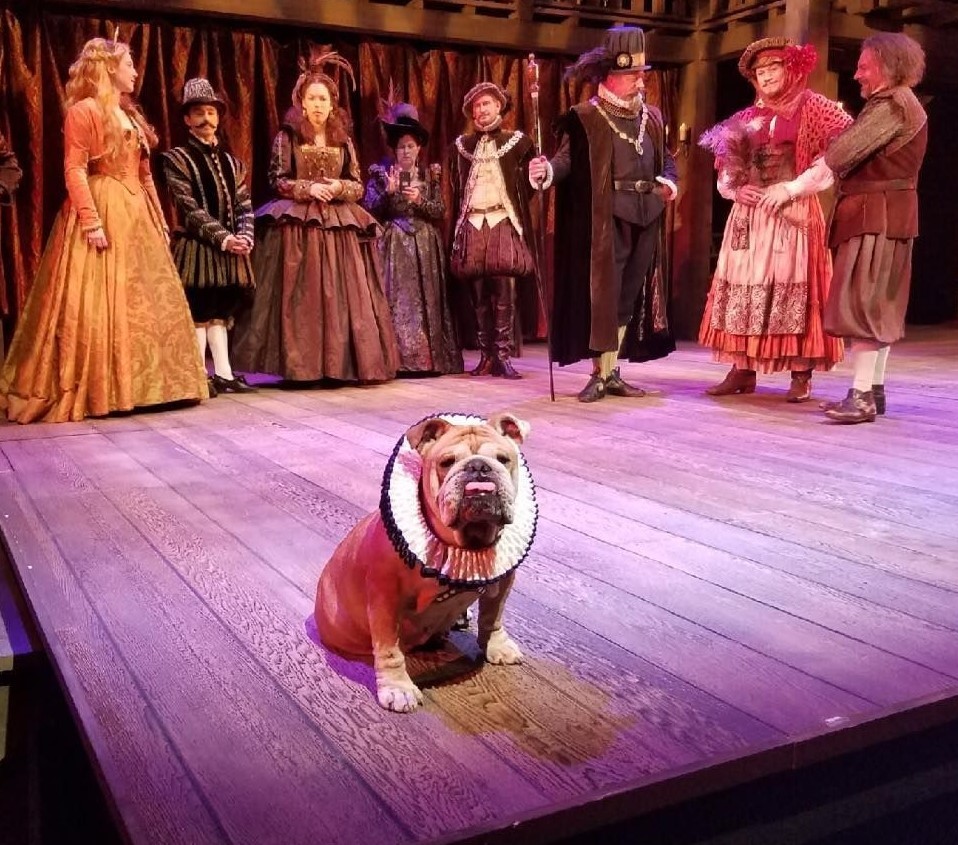 RCS went into a soft lockdown for a brief time this morning, after a report of an incident in the community. All students and staff are safe.

Our RCS high school band earned the highest rating of Superior for their performance Saturday at the Carowinds Music Festival. We are #bulldogproud!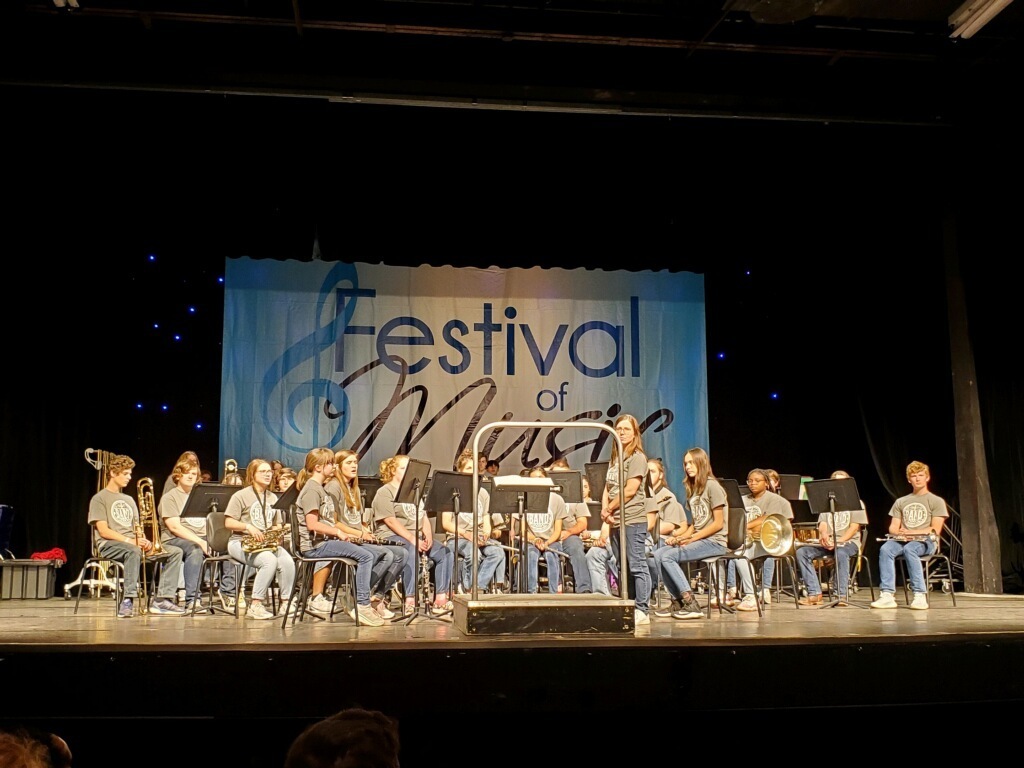 Strawbridge Spring Sport Teams' team and individual (optional) pictures will be taken Wednesday, April 13 begining at 10 a.m. on the RCS field. Student-athletes should wear game uniforms for the photos. If it rains, pictures will be taken in the gym. Picture forms will be available soon in the main or coaches' offices. Contact Coach Goodson or Coach Bettendorf with questions.

RCS needs custodial help next summer. Applications for summer employment are available at the front desk. Interested juniors and seniors are asked to complete and return applications to Mrs.Graham before April 15.
Today's MS Softball Game has been postponed. Make-up date is TBD.

Middle school baseball has been canceled for today.

Today's high school lacrosse game vs Webb is cancelled.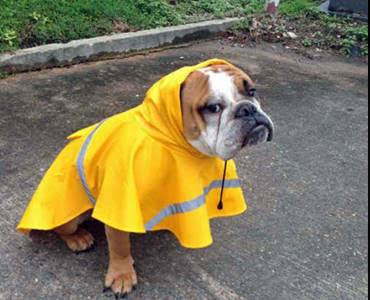 Today's high school women's soccer and high school baseball games vs Eno River are cancelled.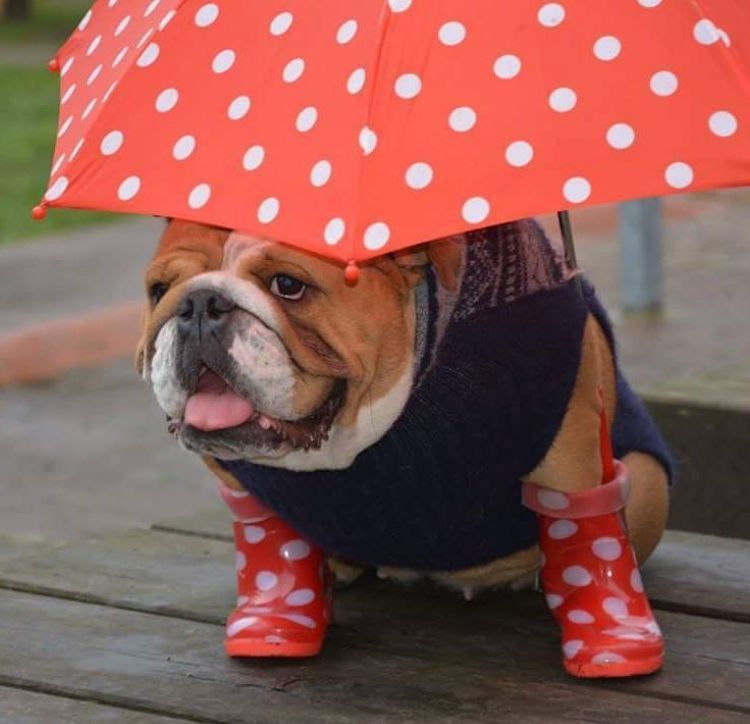 First year biotech students study cells and tissues in Mrs. Jill Clayton's room. The microscopes were purchased with grant funds from LabCorp. #bulldogproud #bulldoggrateful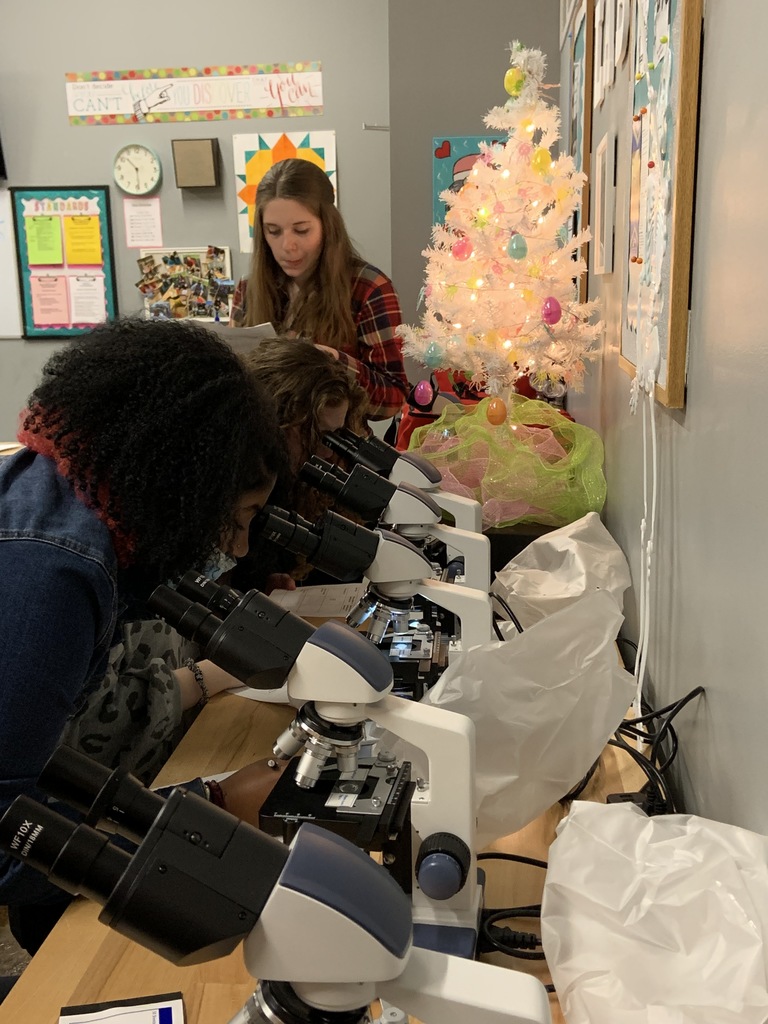 Volunteers are needed to serve lunch on April 1, 4, 7, 8, 11, 14, 25, 28, 29. Please contact Mrs. Russ at
russbs@roxborocs.org
. We need at least three volunteers each of these days. Thank you for volunteering! Please go to
www.myschoolaccount.com
and pre-order for the April menu by March 24. Monday - Pizza Tuesday - Chicken tenders, mac and cheese, green beans, roll Wednesday - Spaghetti, salad, roll, cookies Thursday - Hamburger, cheese, lettuce, tomatoes, chips, cookies Friday - Pizza

Friday, April 1 will be a Jeans Day. The $2 donation will benefit the Hospitality Committee.

RCS needs donations of facial tissues, paper towels, and Lysol/Clorox wipes. Donations should be brought to the front office, with the donor's name on them.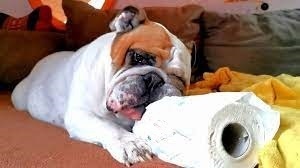 Today's MS Baseball Game against Vance Charter has been moved to Optimist Park and will start at 5 pm


Biotech II students in Mrs. Jill Clayton's classes started using the new manikins to practice CPR today. Mrs. Clayton received funding for the manikins through the Piedmont Electric Membership Corporation's Bright Ideas Grant program.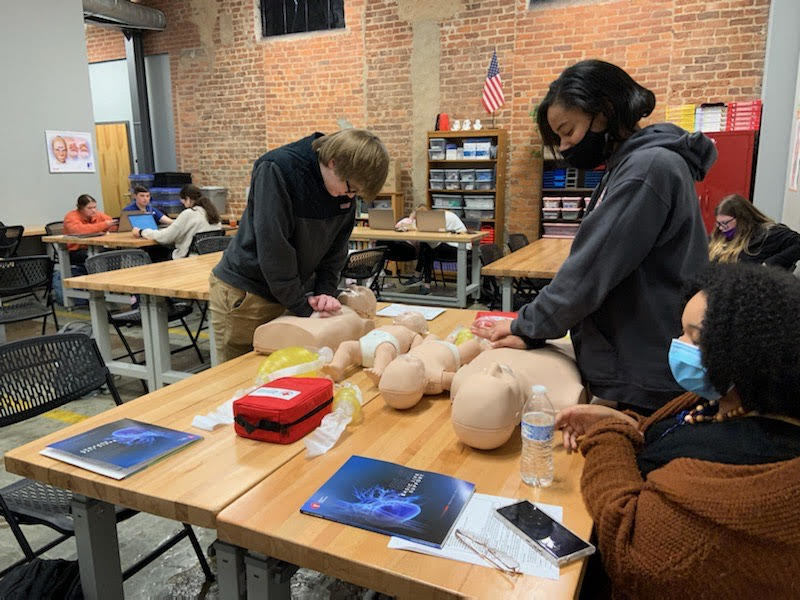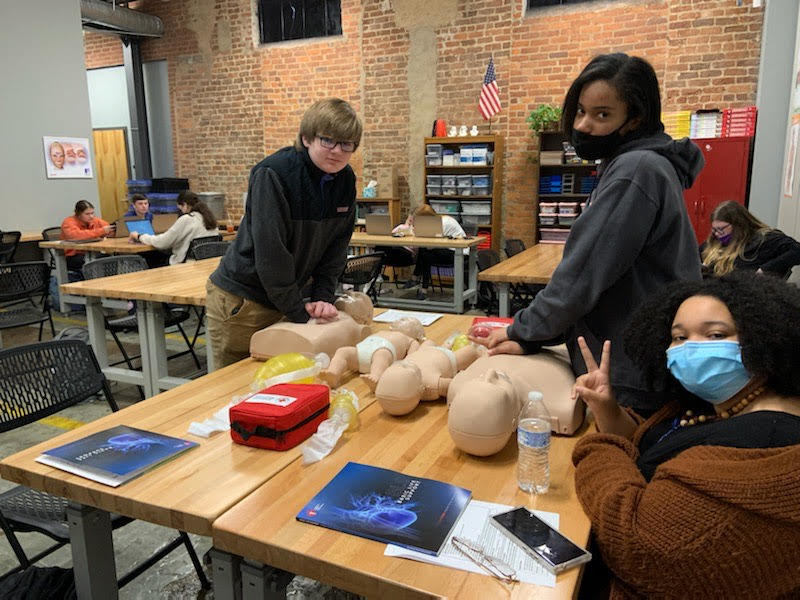 Today's away tennis match vs Voyager Academy is canceled.

Today's high school softball game vs Orange is cancelled.