RCS will be on a normal schedule on Friday, August 23 -- NOT early release. Main Street in uptown Roxboro will be blocked off for Personality, so sixth grade parents, after picking up students in front of the building, will have to turn right or left at Foushee Street instead of continuing up Depot. Woody Parking Lot pickup will operate as usual.

​RCS Parents, It's time to send in your clipped Box Tops so that RCS can earn cash! Please write your family/child's name on the bag of clippings, so that you can earn volunteer hours. Moving forward, Box Tops will be scanned instead of clipped. Th​is​ video
https://youtu.be/Hh94b2BvFK4
explains how scanned Box Tops will work​ and how to get the app.​ ​

Softball Meeting! On Tuesday, August 27, immediately after school, there will be a meeting for all High School and Middle School students interested in playing Softball in the Spring. Please report to the athletic lounge.
Please pre-order for the September Menu by August 29, 2019. You can order by the week or month, as long as it is by Thursday for the upcoming week. Instructions are under Bulldog Cafe and the menu is under Lunch Menu.

This was a night of switching out in cross-town rivalry. Person took volleyball honors in the Dog House, and our Bulldogs swept the Rockets on their tennis courts. We are #bulldogproud of all our student-athletes.

Parents, we appreciate everything you do to support RCS students and staff. When you generously donate items such as bottled water, chips, tissues, wipes, etc., please remember to sign in on the Volunteer Hour Sheet and record the amount you donate so that we can properly credit your efforts. Thank you!

There will be a meeting on Thursday, August 22, immediately after school, in the gym, for anyone interested in playing middle school or high school baseball this year. The meeting will last approximately 30 minutes.

The Class of 2020 had its Senior Breakfast this morning, to kick off the year. Anyone suffering from Senioritis yet?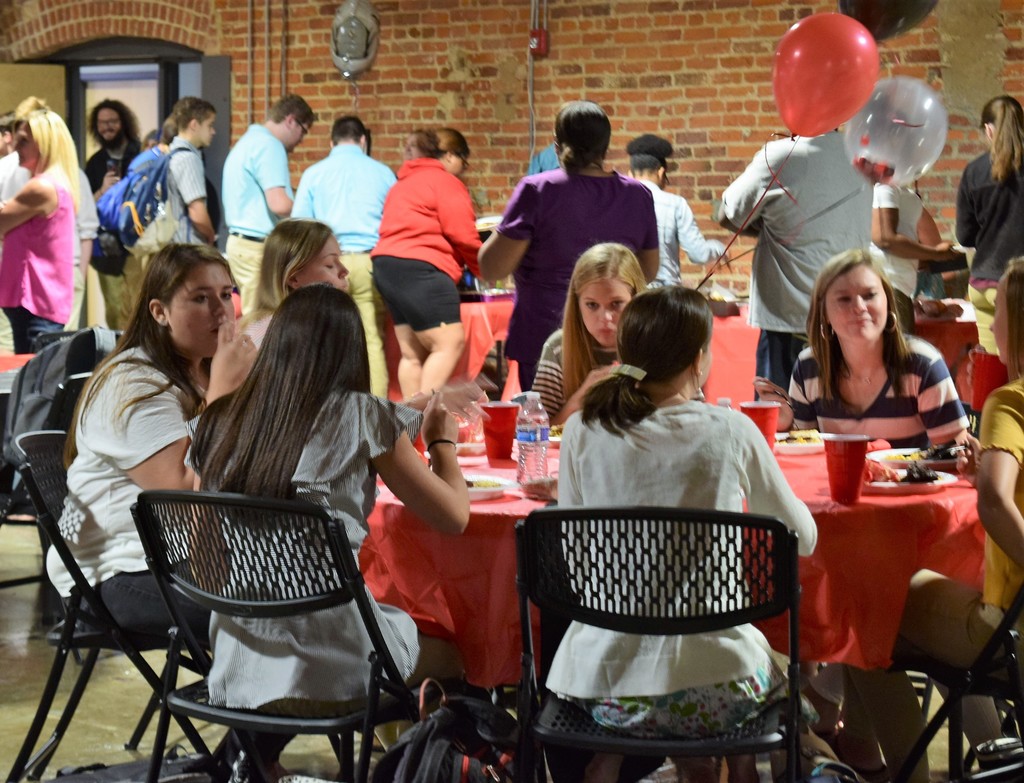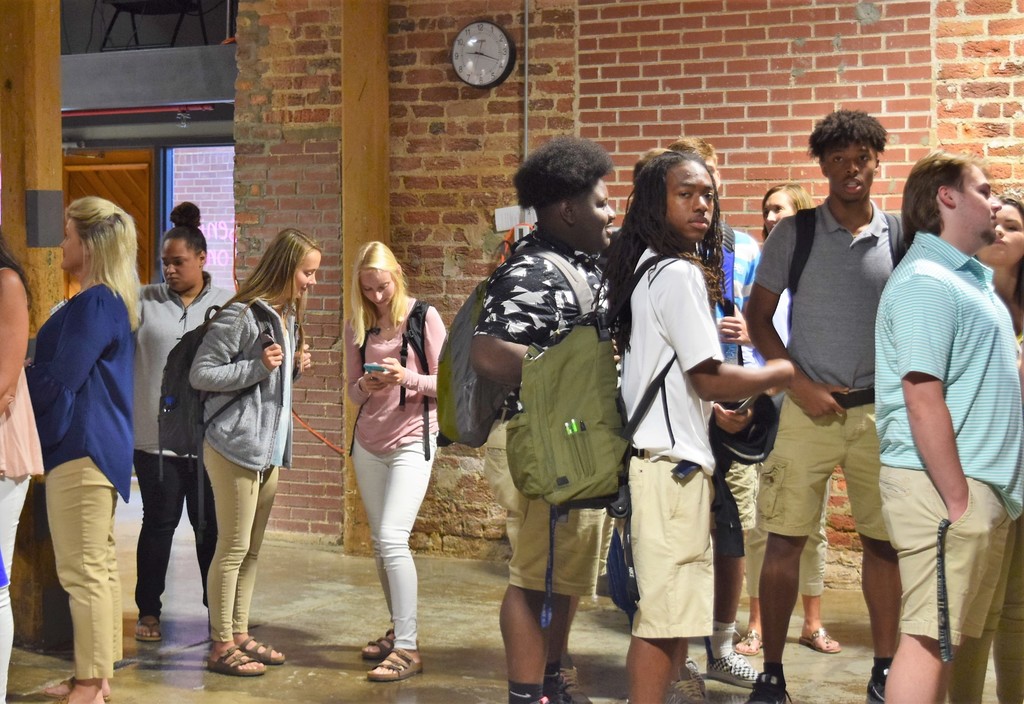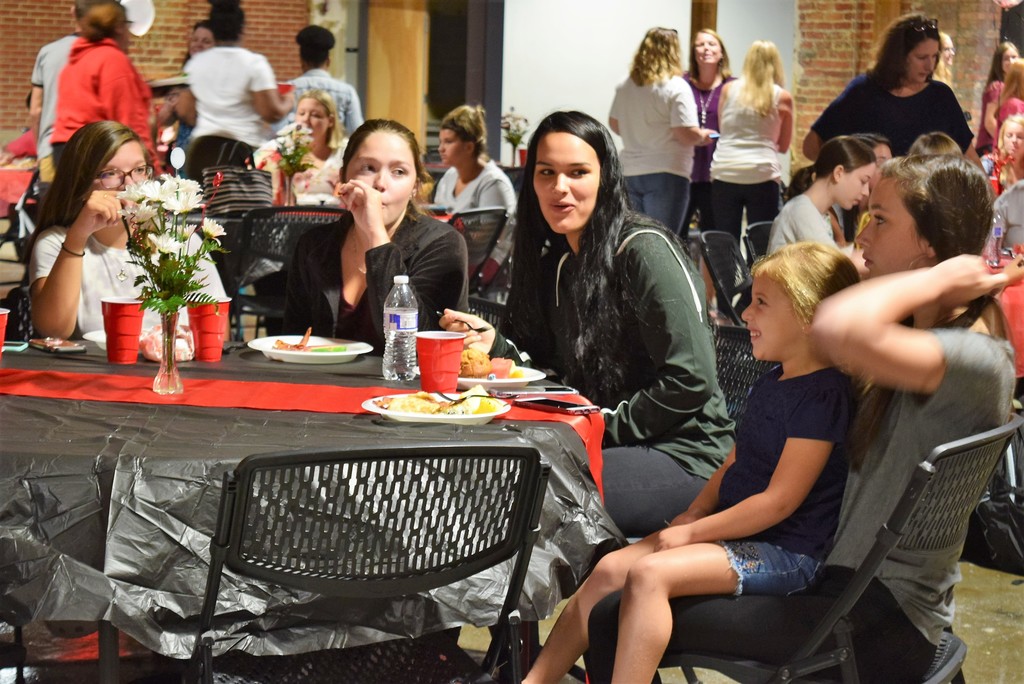 Tomorrow, Monday, August 19, there will be a senior breakfast in the multipurpose room at 9 a.m. High school students who arrive prior to 8 a.m. should go to the gym instead of the multipurpose room, as usual. Seniors should report to the multipurpose room at 9.

Students interested in being a member of High School Student Council should complete an application and place it in the folder outside Mrs. Coleman's room by Friday, August 23. If you did not get an application at open house or need another one, those are located in a folder outside Mrs. Coleman's room. Please see Mrs. Coleman or Mrs. Harris with questions. The STUCO leadership team has lots of fun things planned. Please join them!

Sign up for the Bulldog Day 5K!

Hey Bulldogs, did you know we now have a Women's Golf Team? They will play against Person High on Tuesday, August 21, at 4 p.m., at Caswell Pines Golf Club, 2380 County Home Rd, Blanch, NC 27212. Let's show them some support!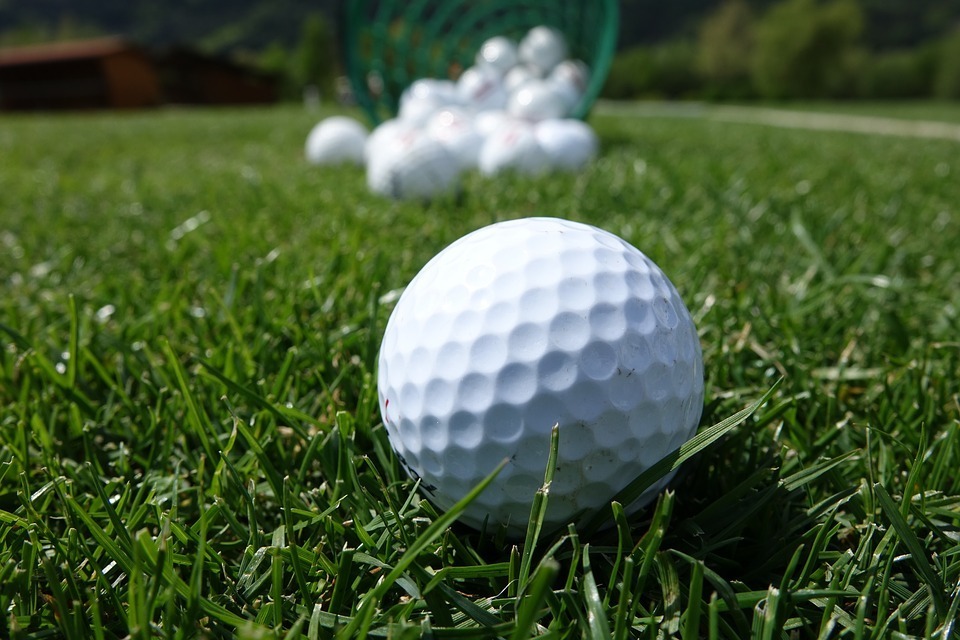 The RCS Varsity Tennis Team will take on Person High School Monday, August 19, at 4 p.m. at the PHS courts. Gooooo Bulldogs! (Photo credit Kelly Snow)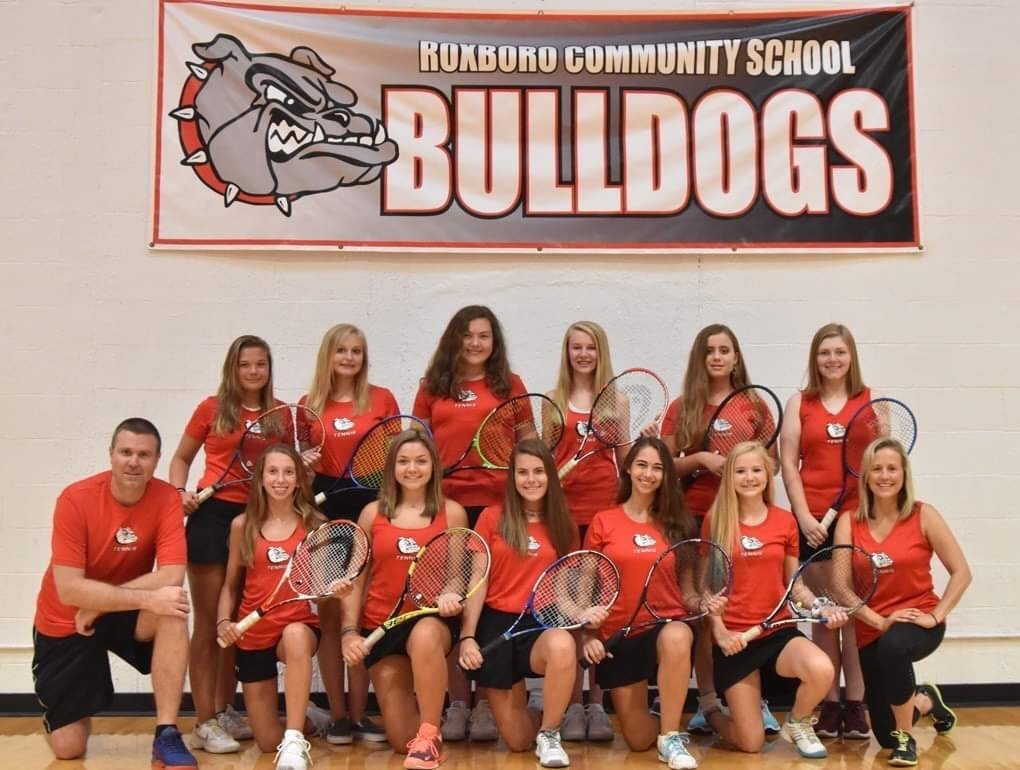 Let's pack the Dog House Monday, August 19, when our Volleyball team takes on Person High! The first 50 students will get free admission! Just be in line at the outside door of the gym. Doors will open at 5 p.m.The game is at 6. Gooooooo Bulldogs! (Photo credit Kelly Snow)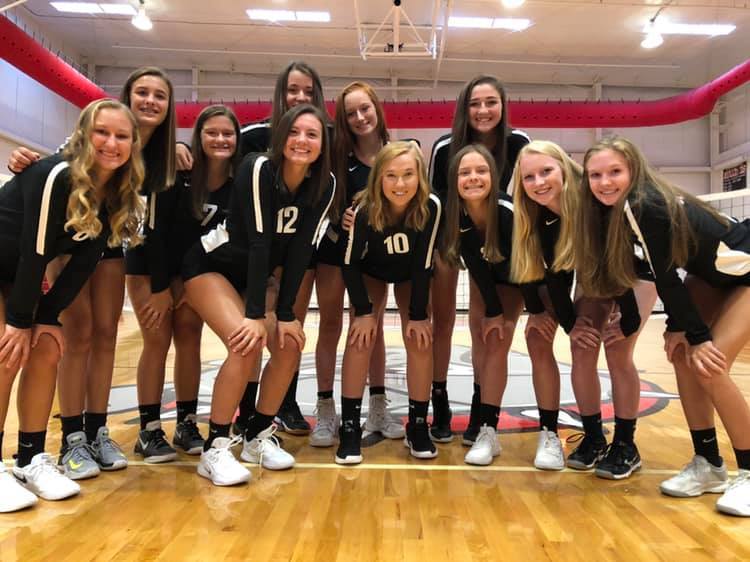 Parents, as a reminder, the front door, back gate and back door at RCS do not open until 7:30 a.m. Students should not be on campus before 7:30, because there is no supervision by RCS staff. Please do not drop kids off earlier than 7:30 unless there is an arrangement with a teacher for tutoring or other school-related matters.

There will be a Middle School Volleyball practice tomorrow, August 16, at 4 p.m. A parent meeting will follow at 5. Parents, please plan to attend.

The first meeting of the High School Varsity Science Club will meet in Mr. Czysz's room on Tuesday, August 20. The Czyszics Science Club generally meets every Tuesday from 3 to 4 p.m. in Room 208. See Mr. Czysz with questions.

Welcome Back, Bulldogs!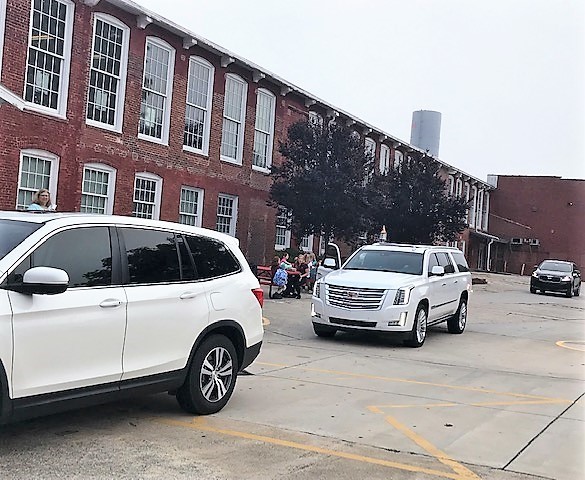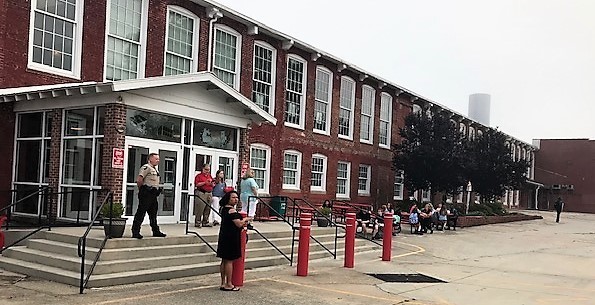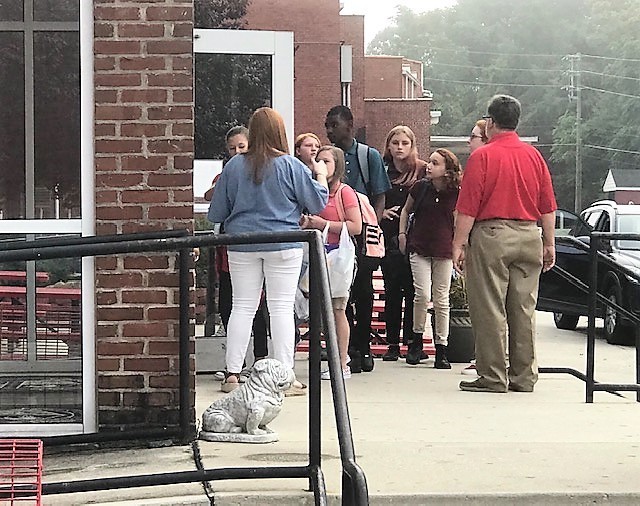 Tomorrow is the first day of school for the 2019-2020 academic year. WELCOME BACK, BULLDOGS! Tomorrow and Friday are flex days, with release at 12:30. No lunch will be served.
Art Club Meeting August 20th from 3-3:15 in room 230. Come learn about our club during a brief meeting immediately after school. All high school and middle school students are both invited.